We're incredibly excited to announce our brand new IP Poker Club, which will be launching this year for PlayStation 5, Xbox Series X, PlayStation 4, Xbox One, PC and Nintendo Switch.
Leveraging the power of Unreal Engine 4 and ray tracing technology, Poker Club will offer the most immersive and social poker simulation ever on next-generation and current platforms when it launches later this year.
Poker Club is designed as a social experience, in line with the increasing online community-led nature of the gaming landscape; Poker Club will connect players with friends and poker fans around the world, featuring tournaments for over 200 players. Players can create or join a club, complete with leaderboards, exclusive tournaments, daily chip bonuses whilst working towards shared goals that unlock rewards. Some customisable gear and events are club-specific, meaning the best way to play is together, connected with others from around the world. Poker Club will also offer cross-platform and cross-generation play, meaning players will be able to play together on PC, Nintendo Switch, PlayStation and Xbox platforms.
Poker Club offers players more ways to play than ever before with a full house of Texas Hold'em online tournament modes and ring-games. Players are invited to take on the challenge of the PCC Poker Tour, an immersive online career mode that takes players on a journey from back-room games to big-money main events. From Single-Table and Multi-Table tournaments, to Freezeouts, Shootouts, Turbos, Super Turbos, Bounties and more, Poker Club offers a variety of online multiplayer modes featuring customisable private games, open tables and full-scale tournaments. With an advanced Poker 101 tutorial system featuring advice for beginners and advanced players alike, Poker Club offers a jackpot of poker fun for all.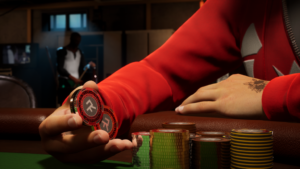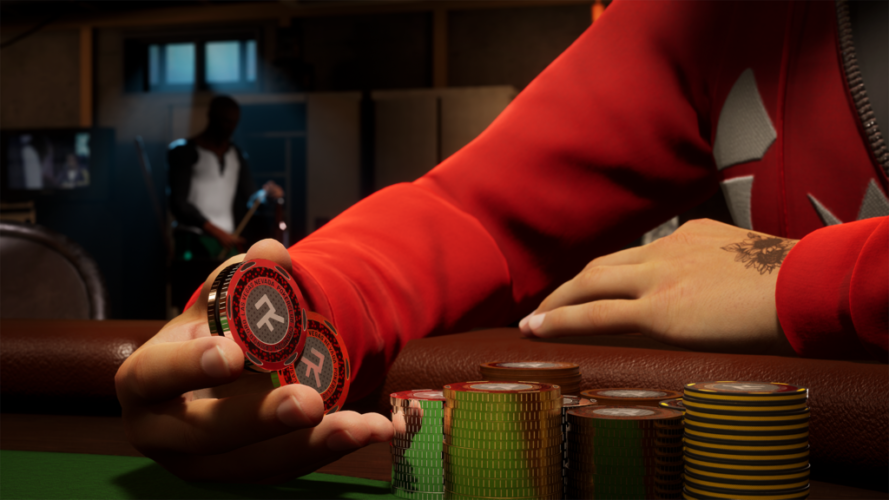 On PC, PlayStation 5 and Xbox Series X Poker Club has been engineered to make the most of next-generation hardware and features. Poker Club boasts 4K visuals at 60fps, with advanced rendering techniques including hardware-accelerated ray tracing across PC, PlayStation 5 and Xbox Series X. On PlayStation 5, Poker Club will utilise the advanced haptics in the DualSense controller to immerse players on the poker table like never before. The game also offers Cross-Buy between PlayStation 4 and PlayStation 5, and Smart Delivery on Xbox One and Xbox Series X, so players only have to buy Poker Club once to get the game on both generations of consoles.
"Poker Club is going to be the ultimate poker experience when it launches this year. Not only will it fully leverage the power of next-gen PC and console technology, but more importantly it will offer players a highly immersive social experience," said Phil Gaskell of Ripstone Games.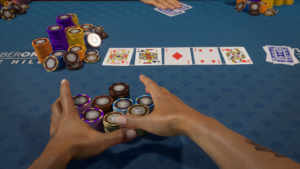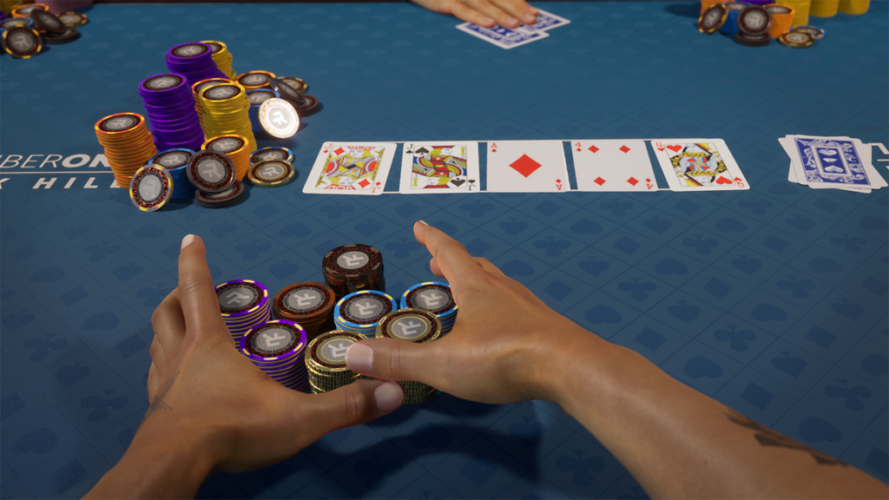 "We've included everything we've ever wanted to see in a poker game, so that players can enjoy the fantasy of living the life of a poker pro, touring the incredible locations you might see in TV and films. The in-game Clubs and huge range of events combine to create a refreshing new poker experience, bringing players from around the world together and offering more ways to play than ever before on PC and console."