Our second tournament is almost here! Will you brave the Halloween Spooktacular?
Head into the haunted manor house, to find your table dimly lit through candle flame and ageing lamps. A ghastly atmosphere hangs over this haunted venue, so get to the table quick, lest you not make it at all.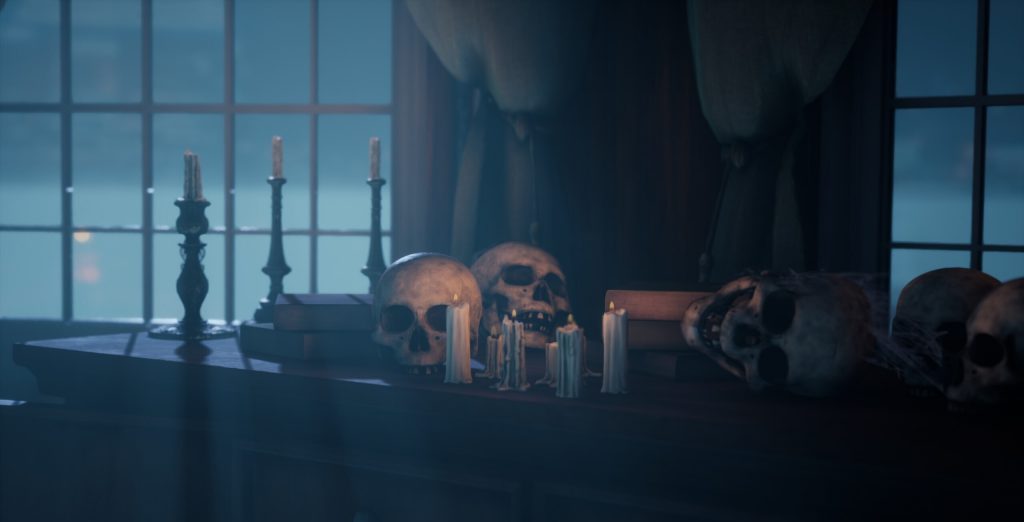 There are plenty of rewards for those who can make it through the night!  Take your seat in the qualifier for a unique skeleton tee and join in with the spooky fun. Secure a place in the final and you'll even be able to grab a terrifying skull table item.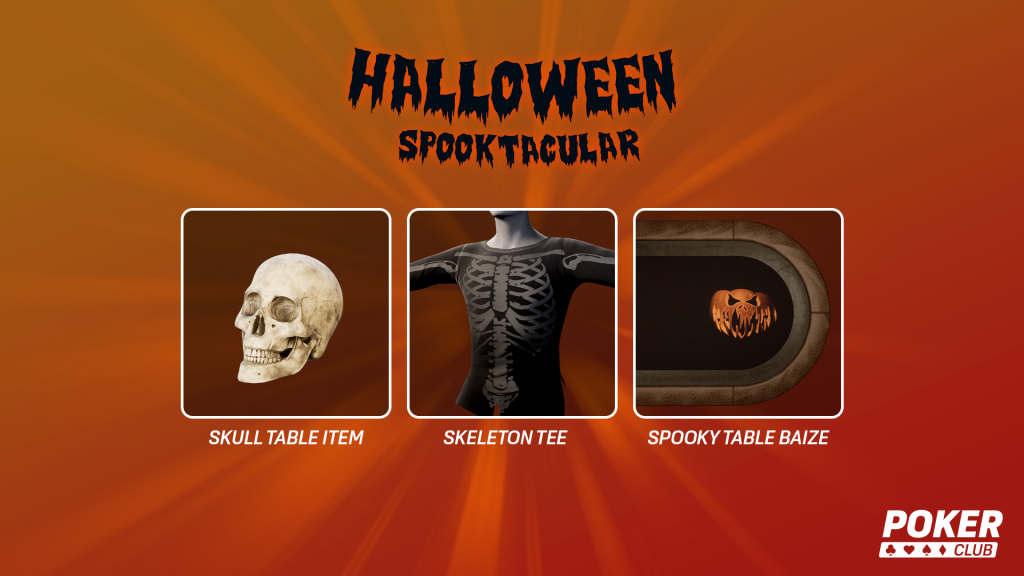 This sinister tournament will run all through the month of October, so there are plenty of chances to get involved. Keep your composure and come out on top to walk away with the winner's trophy and a well-deserved place in the Hall of Fame.

Put together your best costume and prepare to hit the table! Are you excited to take part? Join us on discord as we get ready for a month of high stakes competition and amazing prizes.