Merry Christmas poker fans, the Holiday Hold'em is here!
We've decked the halls of the Manor House in preparation for this festive season and the snow is melting away in the heat of the competition. Lit in the warming glow of the fire, with the twinkle of decorative lights, there's no better place to shelter from the winter weather. There may be presents under the tree, but your reward awaits you at the table.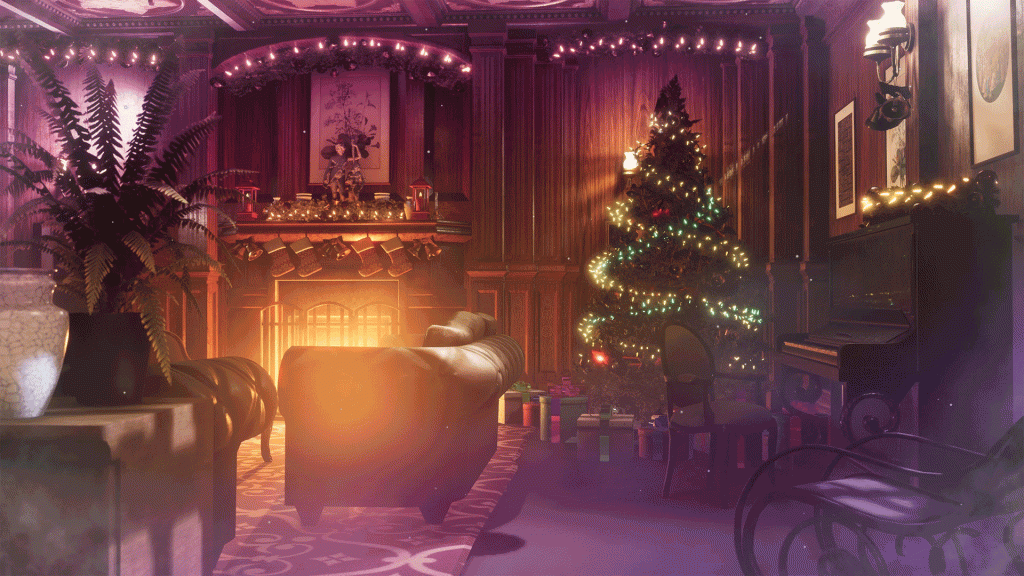 Enter the qualifier and you'll be able to dress for the season with a festive Christmas Jumper, then complete the outfit with the final round's Santa Hat.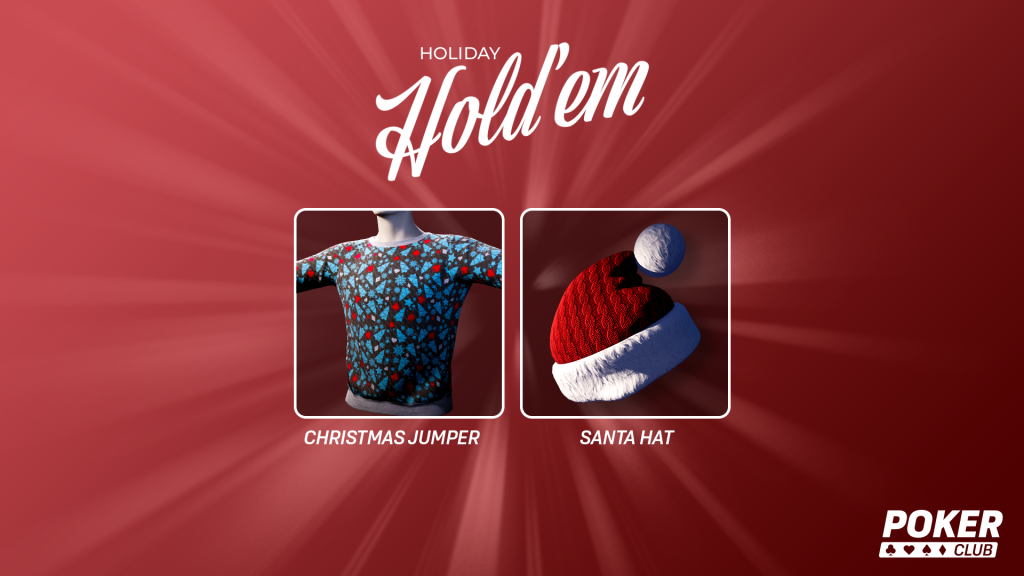 This festive tournament is running throughout December, so there's plenty of time to get your shot at the top spot. Unwrap your competition and take home the best present in the form of a winner's trophy and a place in the Hall of Fame.
Grab your holiday spirit and take your place at the table! Are you excited to have your shot at the trophy? Join us on discord for this high spirited month, full of fun challenges and amazing prizes.