This weekend is the perfect time to play the game, get your friends online and at the tables with you, and pick up Poker Club with a sweet 25% discount which runs until May 24, 2022. The free weekend starts on Thursday, May 19, 2022, and ends on Monday, May 23, 2022, so don't miss out!

Our immersive poker experience is the best it's ever been. With increased server stability, season events and even more ways to play there's never been a better opportunity to get involved.

If you join us today you've got the chance to play your way into our latest tournament, the Diamond Invitational!

It's Super High Roller Month and nothing says decadence like our Diamond Invitational, so join in to claim your diamond-studded watch and play for the chance to earn a crown and the coveted monthly Trophy! This stunning event takes place in the opulent Gunung Casino location and will let you test your mettle against fierce competition. Every competitor will walk away with the diamond-studded watch, just for taking part. Earning the crown requires more skill, as you'll need to win a qualifier and make it to the final, but only one person is going to walk away with the trophy!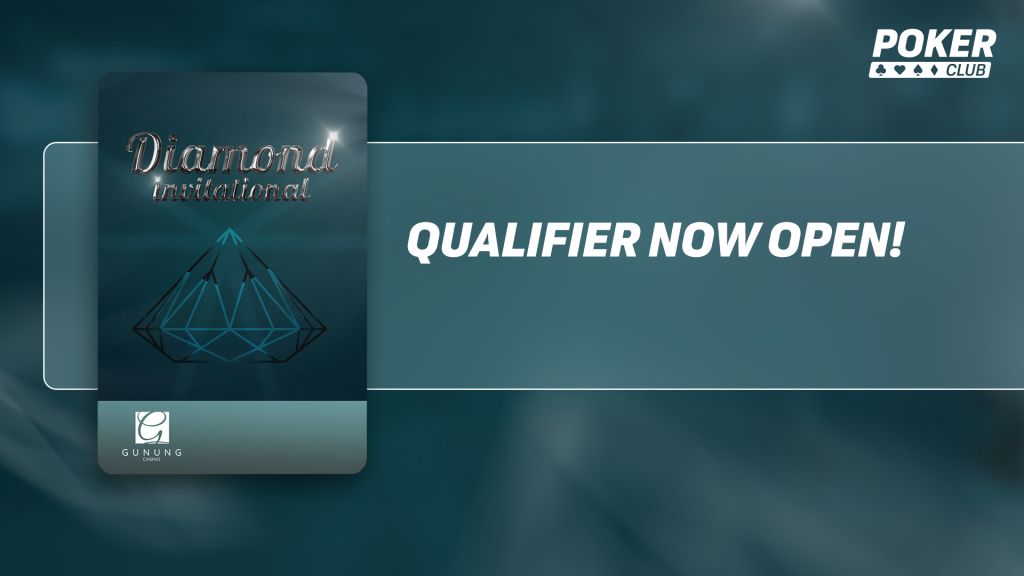 If you're already part of our amazing community be sure to share the Free Weekend with your friends! We know you'd love to see as many people as possible at the table with you because as we all know, poker is best when it's played together! So please go ahead and share this story with your friends and get them to join in this weekend!

If you're considering picking up Poker Club or just looking for some like minded people to play with, make sure to join our community on discord. It's the best place for help and advice, full of friendly yet competitive regulars and exciting events.

We'll see you at the table!