Today we're excited to share further release details for the upcoming launch of Poker Club. The game will release November 19th for £19.99/$24.99 on PC, PS5, Xbox Series X and current-gen platforms and bring with it the most immersive poker experience ever seen.
Want to be one of the first players at the table when Poker Club launches on November 19th? Pre-orders are now available on Xbox platforms!
Poker Club is available to pre-order right now on Xbox platforms, with Smart Delivery meaning you only have to buy one copy to get the game on all Xbox One and Xbox Series platforms. We're really pleased to be able to offer you total control over how and where you play, especially as we transition into the next-generation of console gaming. Poker Club will also support free cross-gen purchases for the PlayStation 4 and PlayStation 5.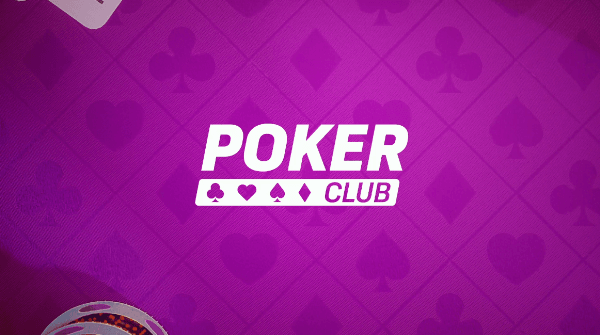 On PC, PlayStation 5 and Xbox Series X Poker Club has been engineered to make the most of next-generation hardware and features. Poker Club boasts 4K visuals at 60fps, with advanced rendering techniques including hardware-accelerated ray tracing across PC, PlayStation 5 and Xbox Series X. If you want to see this in action you can check out our recent Gameplay Preview with Poker Club's Game Director Phil Gaskell. The video takes you through an overview of the game including its features and mechanics. 
We'd also like to confirm that Poker Club is a premium product and will not feature microtransactions at launch. As a premium title, our focus is on offering players an in-depth poker experience without the requirement for additional purchases. All virtual currency in the form of poker chips is earned through playing the game. Poker Club is a play-money simulation of Texas Hold'em poker and as such is rated 18 in accordance with PEGI.
With only 2 weeks to go until launch we can't wait for you to join us at the poker table! Make sure to join us over on Discord in the meantime to stay up to date with the latest Poker Club news.