1. When will Poker Club release and when will pre-orders be available?
We can't share release details just yet. There are a lot of moving parts for us to co-ordinate and as soon as we're able to announce the date publicly, we'll be shouting about it as loudly as we can! (We don't think you'll be disappointed and hopefully you won't have to wait too much longer to find out the details…)
2. Is there a way to get Early Access?
We don't have any plans to run an Early Access campaign as of right now, but things could change. Make sure to join our official Discord server to stay in the loop with the latest updates direct from the team here at Ripstone.
3. Will the game have some sort of casual mode, or is this for hardcore players only?
One of the things we love about poker is that it's a universal experience that can be enjoyed by anyone, so we've worked hard to make sure that Poker Club is welcoming to new and old players alike. Once you know the fundamentals of Texas Hold'em hand hierarchies, you're good to go and can jump into casual ring games or take on the challenge of progressing through the PCC Poker Tour. You can really tailor your own Poker Club experience to suit how you like to play, so if you want to play casually or with a set goal in mind, you'll be good to go.
4. Is there a campaign mode or is it just online/multi-player?
The PCC Poker Tour is our campaign mode and invites you to play through a series of events and tournaments as you play your way to the top. Your progression through Poker Tour is always online and you will play alongside other players who are embarking on their own journeys. We're super excited about this feature as it really brings the game of Texas Hold'em to life, so we'll be showing you a lot more of this in the run-up to launch!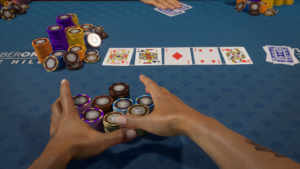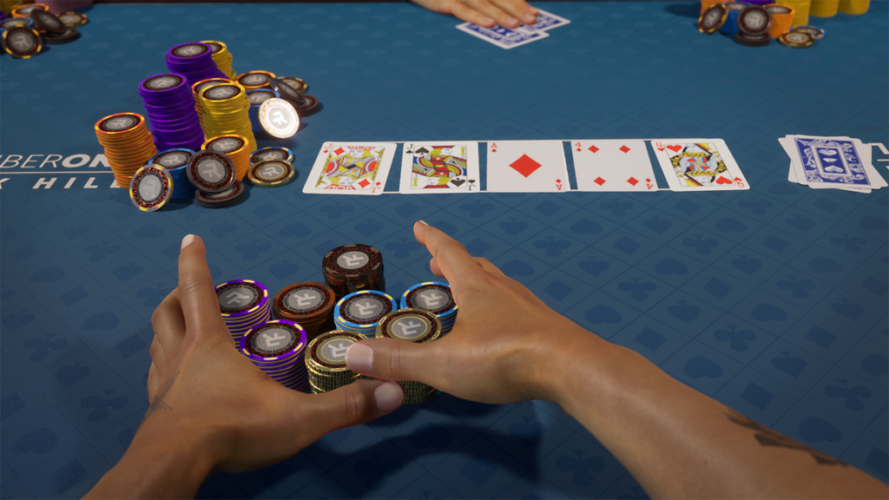 5. Price details? Will it cost £70? Will it be free to play?
We will be sharing release details closer to launch, including price information. We're creating a premium next-gen poker experience that really offers something new, so Poker Club won't be free to play, but we can confirm that it definitely won't cost £70.
6. Are tells going to be a part of the game?
Not officially, but as you'll be playing from a first-person perspective there are a few things to look out for around the table. Keeping an eye out for players that are checking their cards multiple times or taking longer than usual to make a decision during, can provide real insight into their current hand. We've also included a series of player emotes that can be used whilst playing.
7. Will there be support for the game after launch?
There will indeed! We're working on some really cool plans for live events, exclusive rewards and a series of tournaments that will continue to run after the initial launch of Poker Club. We'll be sharing more details about what you can expect as we get closer to launch, but as always we'd love to hear what you'd like to see. Your feedback is important to us so please keep sharing your thoughts with us on social media and in Discord.
8. I want to play casually with friends, is that a thing? Can I organise private multiplayer tournaments?
Yes! You can set up a private table with friends and select your own tournament type, choose the location and set the buy-ins. We've been playing casually together as a team a lot during the current lockdown as we're not all in the studio, and we're confident that we've designed a fun experience that helps to bring people together.
9. Can all in-game content be earned with in-game money/credits?
Absolutely and we'll go into more detail on how this works when it's finalised closer to launch, including how the in-game store will work.
10. Will you be offering more games than just No Limit Hold'em?
We're currently focusing on No Limit Texas Hold'em and we're including 10 modes of Texas Hold'em at launch. We're also offering detailed customisation options that allow you to set up your own tournaments and rule sets. We don't have any plans to include other game types outside of Texas Hold'em right now, but we never say never.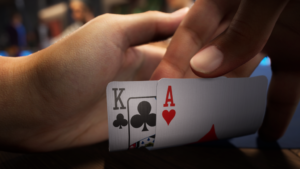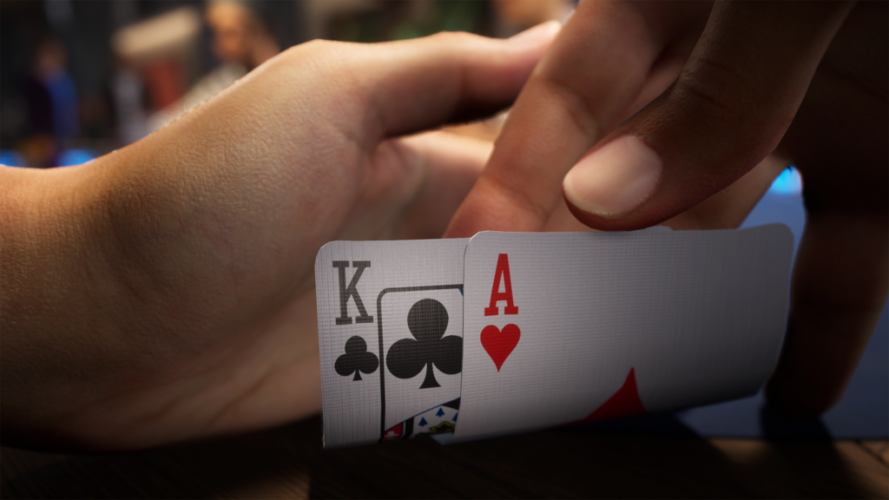 11. Will there be live/changing events?
Yes! We're really excited about this part of Poker Club and we'll have more to share very soon.
12. Will players be able to join online tournament games in progress? Like late registration in real tournaments?
We'd like to support late registration in some form and we're currently looking into it.
13. How will multi-table tournaments work? Will we be able to host our own?
You won't be able to host your own multi-table tournaments at launch, but there will be lots of opportunities to take part in these large scale tournaments. We'll be sharing further details of how MTTs will work so watch this space!
14. What languages will Poker Club support?
As I'm writing this, we have confirmed plans to support English, French, Italian, German, Spanish and Russian. This could change to include more languages moving forward, but that's the current plan.
15. Will Poker Club have VR support?
VR support isn't on the cards right now. We're absolutely focused on making Poker Club the best it can be on next-gen and current-gen platforms.
---
If you have more questions about Poker Club, make sure to join us over on Discord to submit your questions for our next Q&A feature.